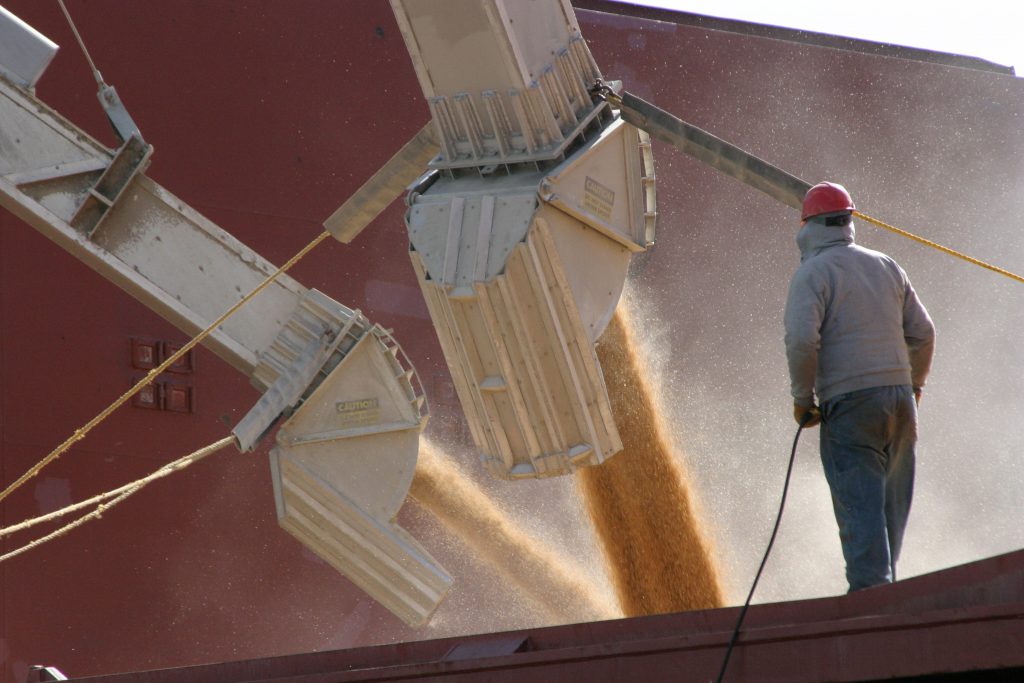 Weather you are an investor, bank or Charterer, Rensmarine is your one-stop shop for all commercial ship activities.
With our extensive expertise, knowhow and network, we ensure the best charter rates for your vessel.
This could be through optimized cargo intake, reduce bunker consumption, improvement of the vessel's performance,
avoidance of under performance claims and many more.
Finally, apart from the commercial activities, we can also perform the accounting on your behalf.
As you can see, we can literally run your investment from A to Z, all in house at a very competitive rate.
Our people are trained to serve your needs best, leaving more important matters for you to focus on.
Interested? Contact us today